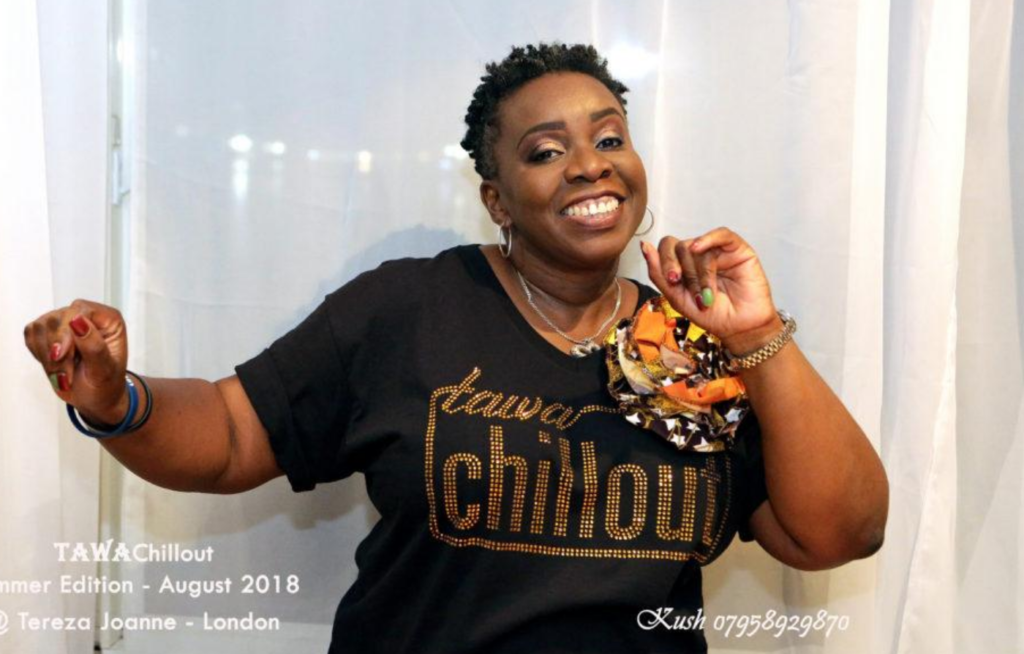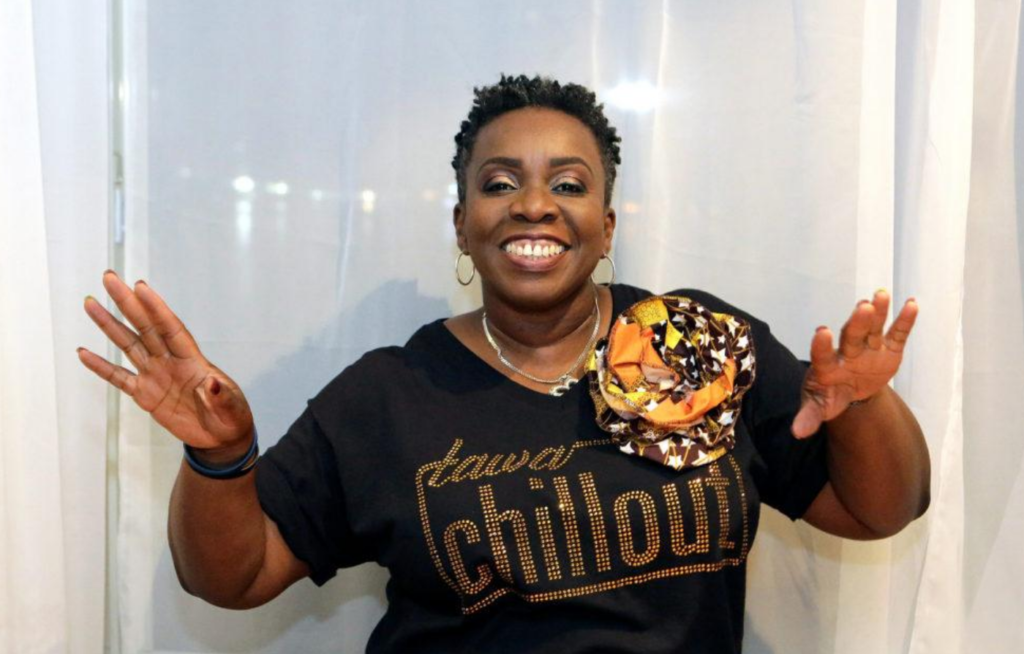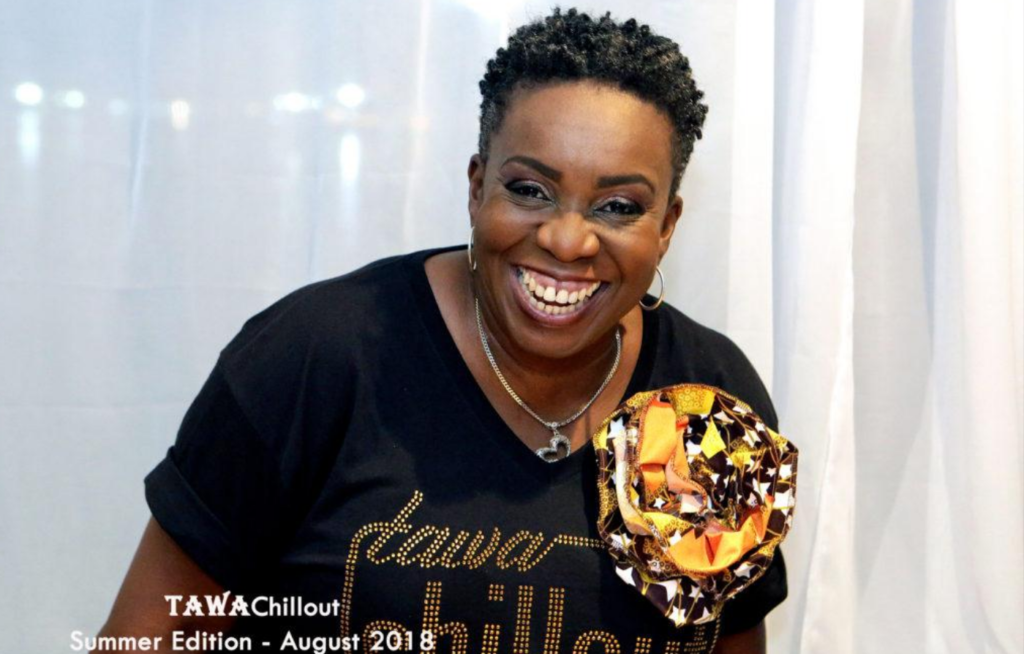 ABOUT TAWA
TAWA (Thinking Aloud with Ayo) Media Services is a UK based Communications and Events company which was set up by Ayo Sonoiki. Ayo is a graduate of the University of Lagos, Nigeria and has lived in the UK since 1990 and in 2009 decided to move forward with her dreams and become a newsreader with NigerianWeb Radio. While there her passion, dedication and natural ability shone through. Ayo has always been a people person and her ability to get interviewees to feel at ease meant that her talent began to get recognised nationally and internationally. After just four months of joining the station – she was offered her own show and the concept ….Thinking Aloud with Ayo (TAWA) was birthed!
Thinking Aloud with Ayo radio show showcases positive news stories about Africans, focusing on people and organisations that are making a difference to their immediate environment and even beyond. Past guest on Thinking Aloud with Ayo show include, Alexander Amosu, Dayo 'D1' Adeneye, Yemi Koshiba, Weird MC, DJ Abass, TEDxEuston organisers, Obi Asika, Michelle Bello to name a few. A mother of two she has a keen interest in encouraging people to achieve their full potential.
With a 'glass is half full' approach to life, Ayo believes that this helps her in her pursuit to live a fulfilled life. She counts her friends as family and encourages others to do the same. The TAWA brand also offers Corporate Event Management services, Public Speaking Engagements, Voice-Overs, Social Media Campaigns as well as Internet Radio Production and Presenting.